updated January 25, 2002.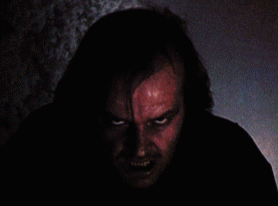 ---
In Memory Of Stanley Kubrick 1928-1999
You Will Be Greatly Missed


---
---
PLEASE READ THE FAQ BEFORE EMAILING!

Please e-mail with any comments or suggestions!

Much gratitude goes to Gordon Stainforth, assistant editor and music editor for The Shining.

Additional thanks to Todd Garbarini for the Ray Noble music!



best viewed with

at 800 x 600 resolution




DISCLAIMER: I do not claim ownership rights to the information contained within this site, only the website and layout. All articles, pictures and audio clips are copyrighted to their prospective owners. This website is solely for celebrating the life & work of Stanley Kubrick.

Copyright © 1998-2002.